Heartwarming and informative article about healing after a Wildfire in school communities. Thank You Loretta Whitson, CASC leader! #SSDA #ACSA #CASC #Trauma.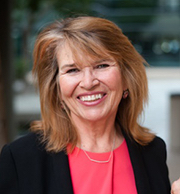 Looking forward to our panel discussion on Rural Arts Ed! Hope you can join over 100 arts advocates today at 3:30 p.m.
https://www.artsed411.org/webinars
#ssda #CARuralEd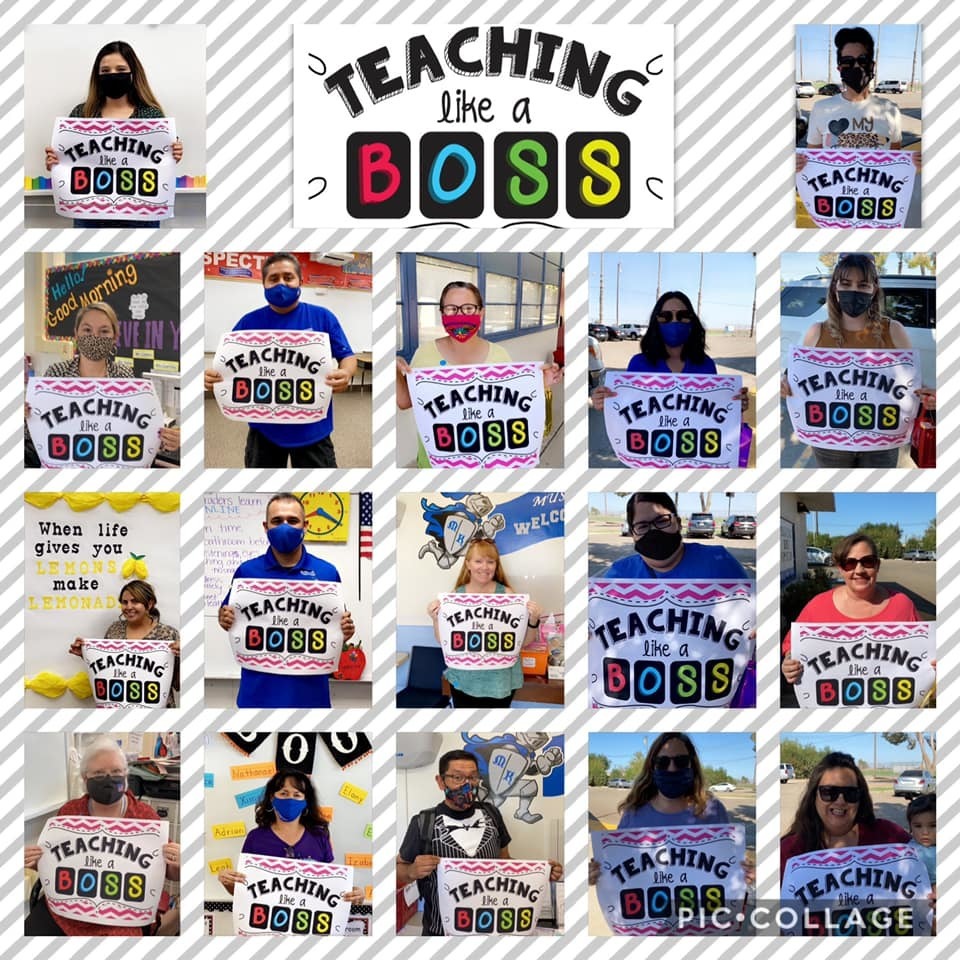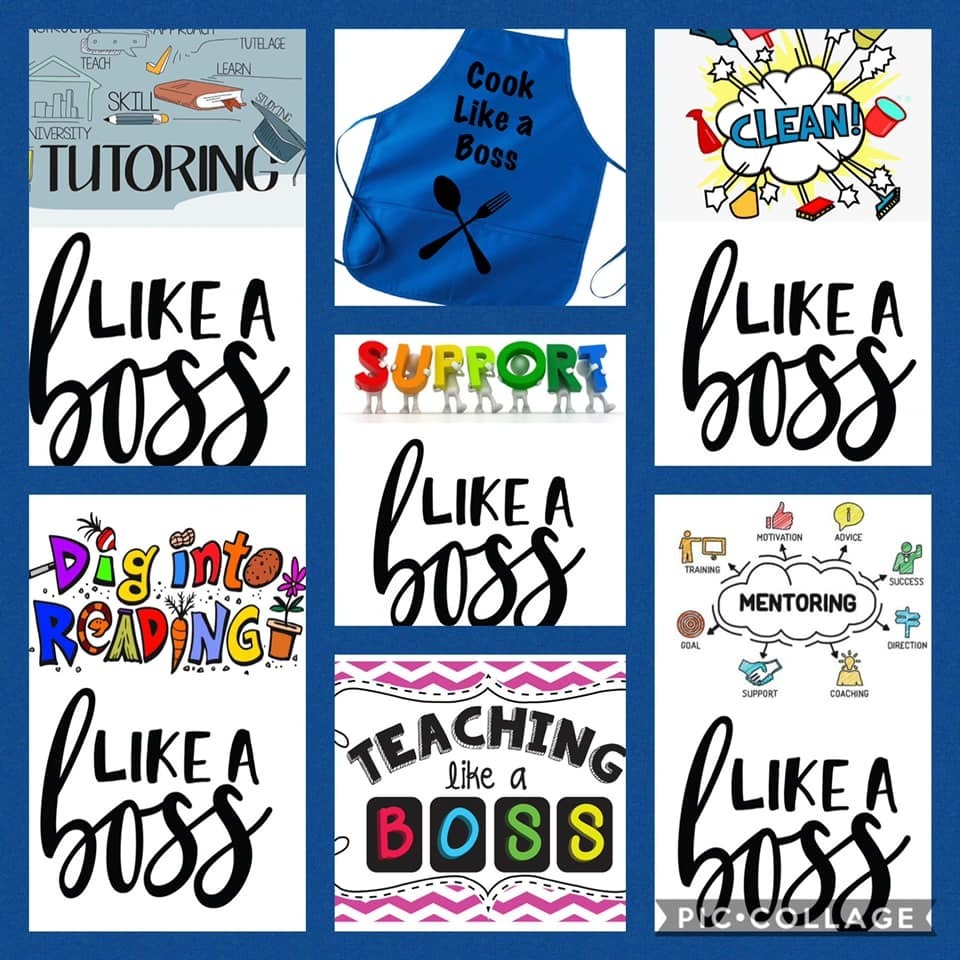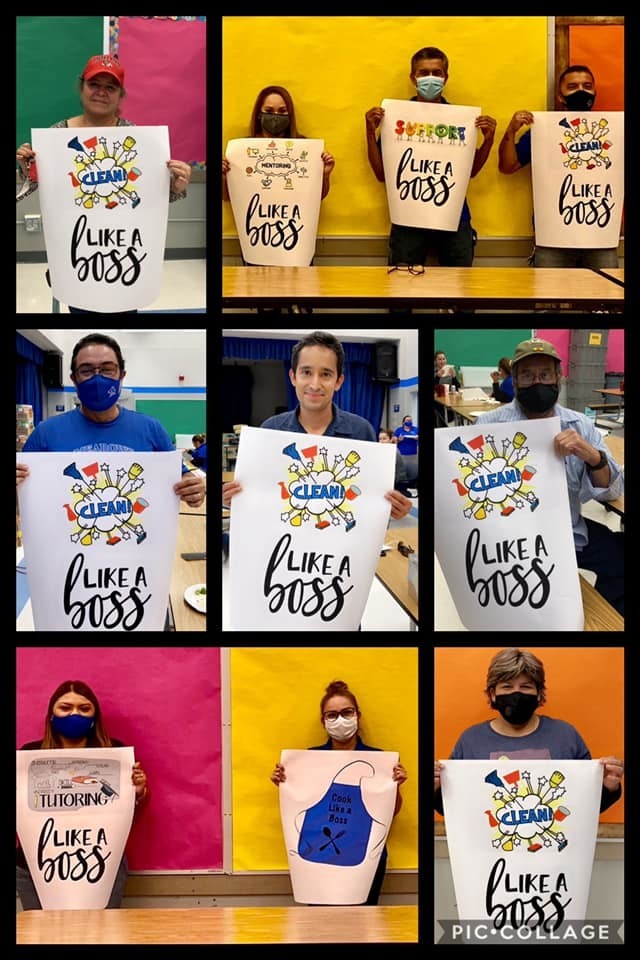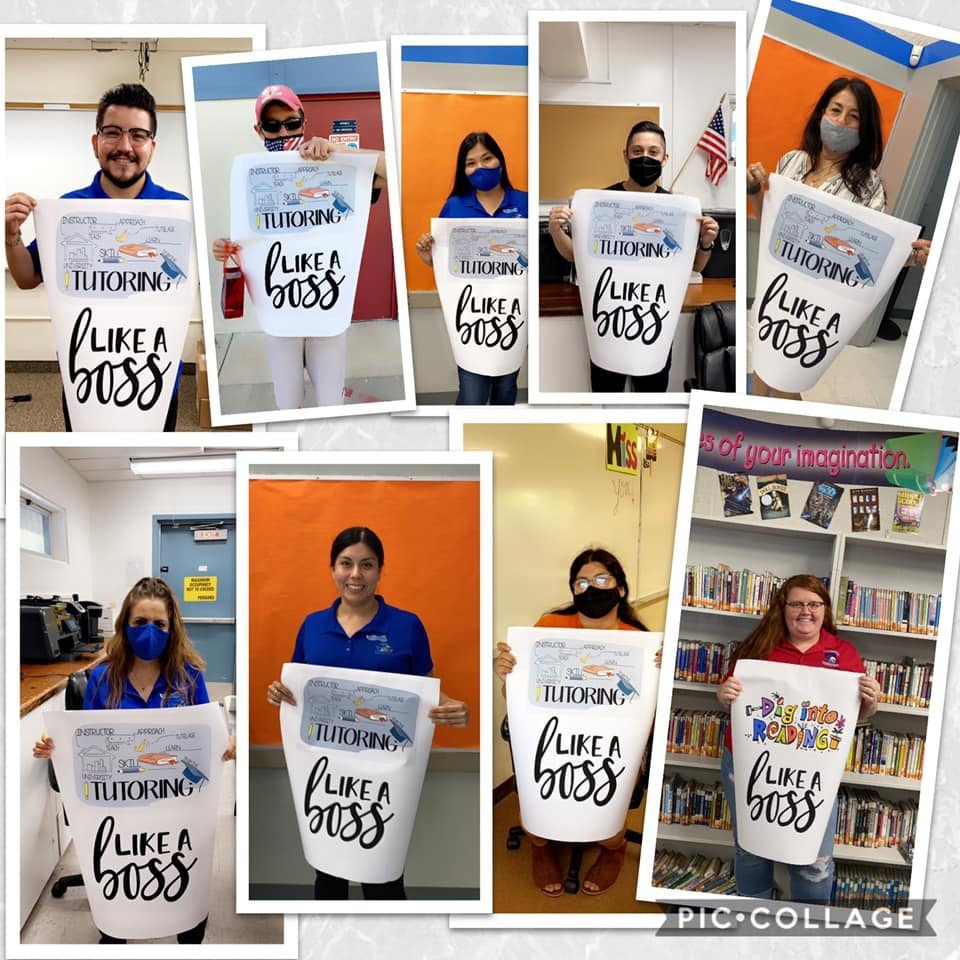 People who make happiness one of their primary goals in life—seem, well they seem, fulfilled. Great quote! #ssda #emiwing #happiness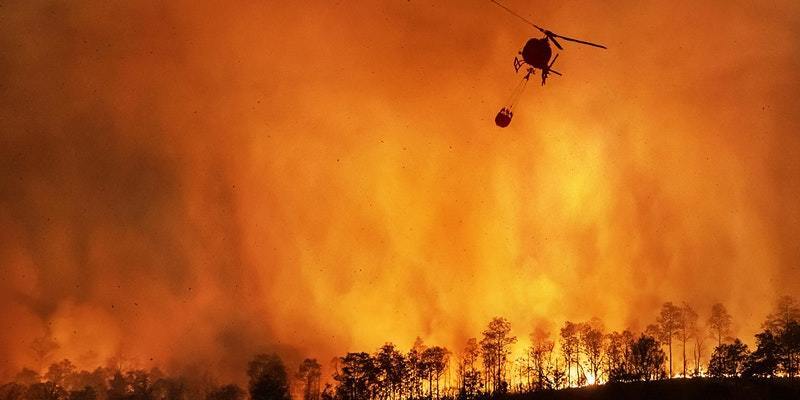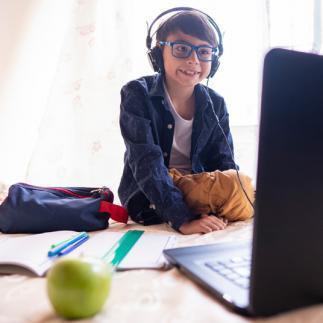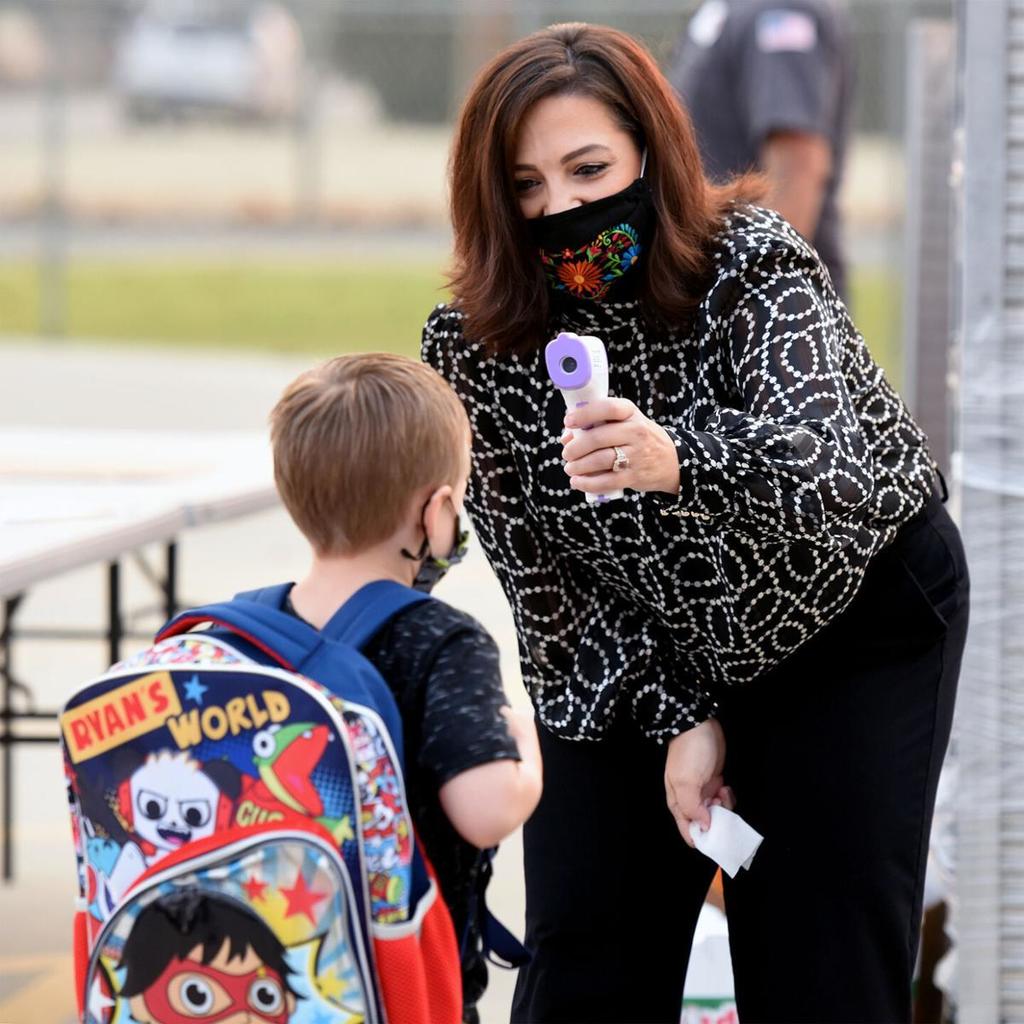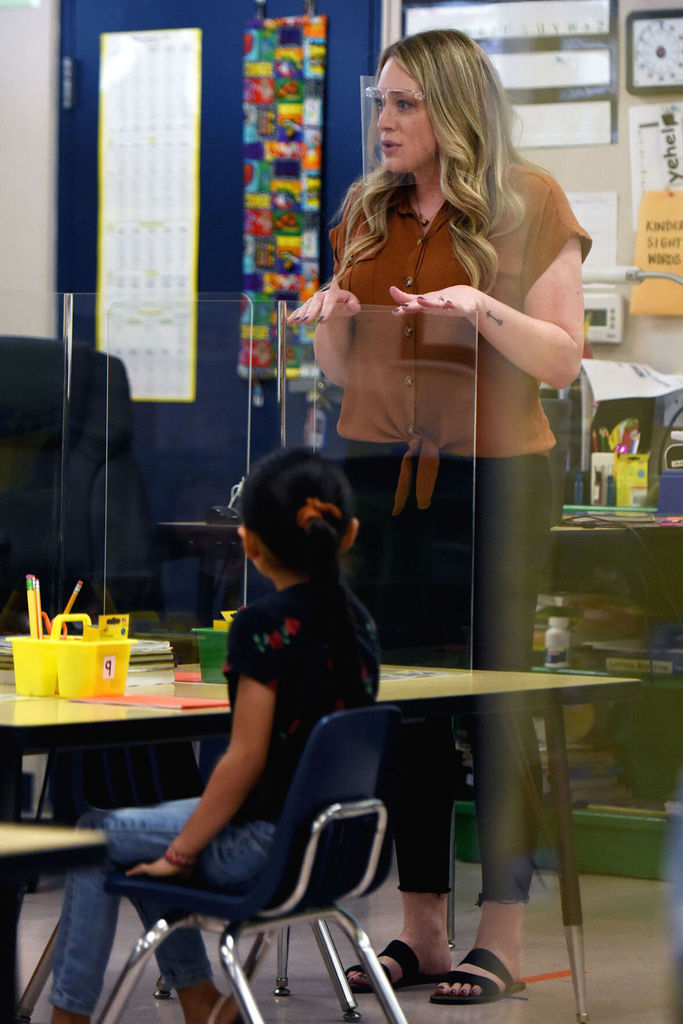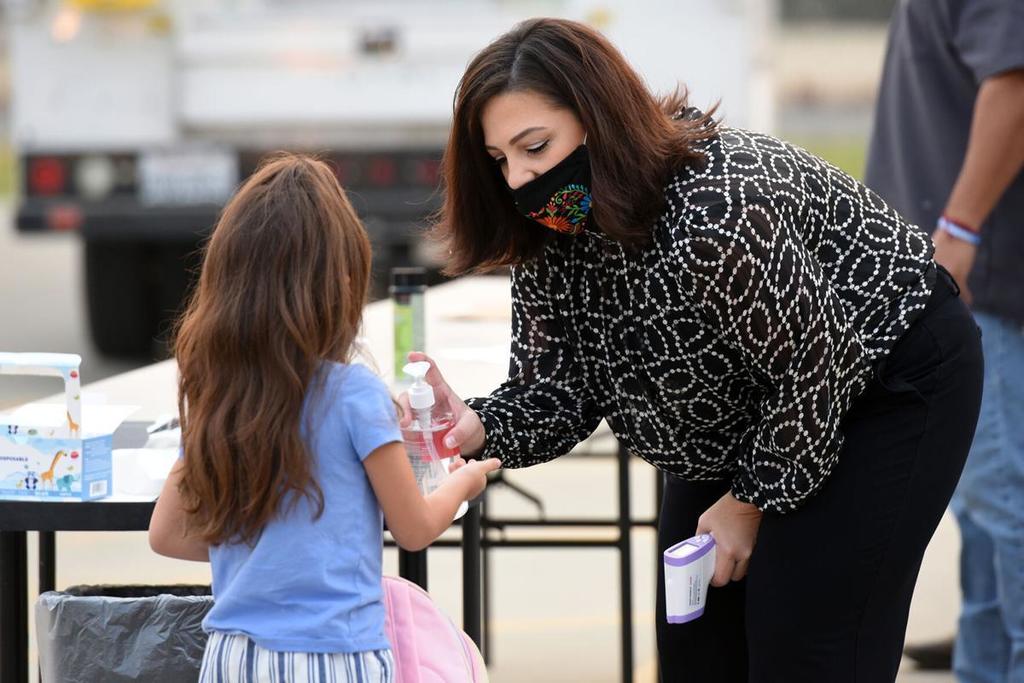 ‪SSDA Board Member and Big Creek Supt Toby Wait loses his house and the Big Creek community is suffering from loss from the fire. #ssda #acsa #cde‬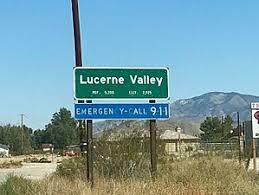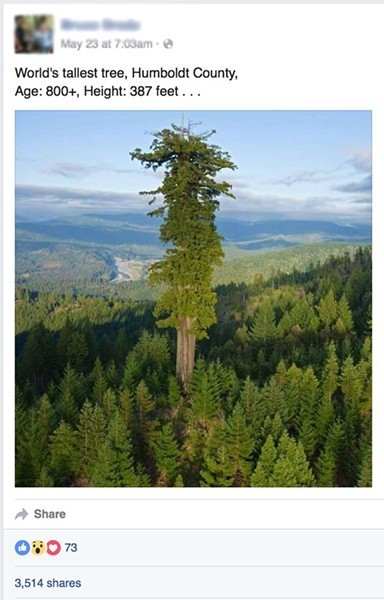 Thank You CDE and the Donors of Laptops to Meadows School in El Centro! Students, Staff and Ms. Rodriquez are so thankful! From Superintendent Rodriquez: "Today was our first day of school and I had to share this pic from last Saturday ). Thanks to your help in making this tech grant possible for our Meadows School we were able to become a one-to-one school!! We purchased backpacks for them and in there was their brand new Chromebook. This is our "little school that could" and our Board of Trustees, our teachers, our students and parents are very appreciative of this. Thank you so much for helping us kick off the year on a very high note in spite of all the unique situations we had to face being in a stay home order still. Hope you have a great year too!! Thanks again and stay safe!" Mrs. R



Compared with shouting, quiet talking reduces the production of virus-soaked aerosols by 80%; silence reduces them by 98%. One scientist told me talking quietly, rather than yelling, reduces the risk of viral transmission by a degree comparable to properly wearing a mask.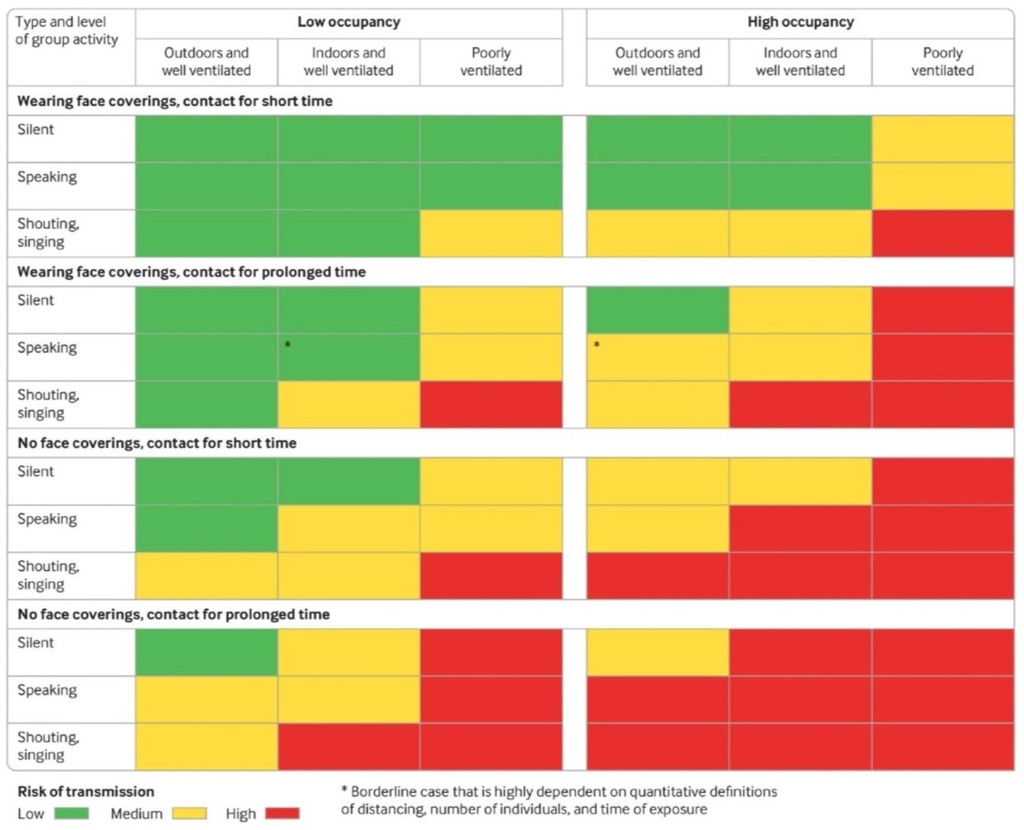 In only 15 days look what California has faced with CA wildfires.