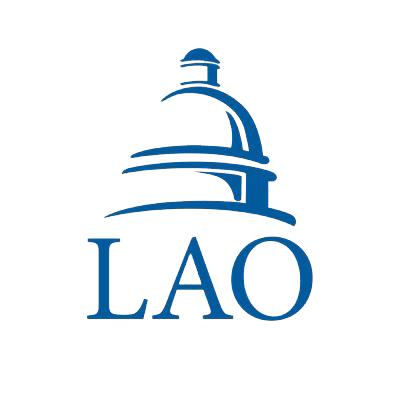 Le Grand Elementary Robotics Receives Top Award The Le Grand Elementary School Robotics program competed in The Battle at the Nest, Hosted by the Central Valley Robotics organization in Clovis on Saturday, Nov. 5. Le Grand Elementary Robotics Receives Top Award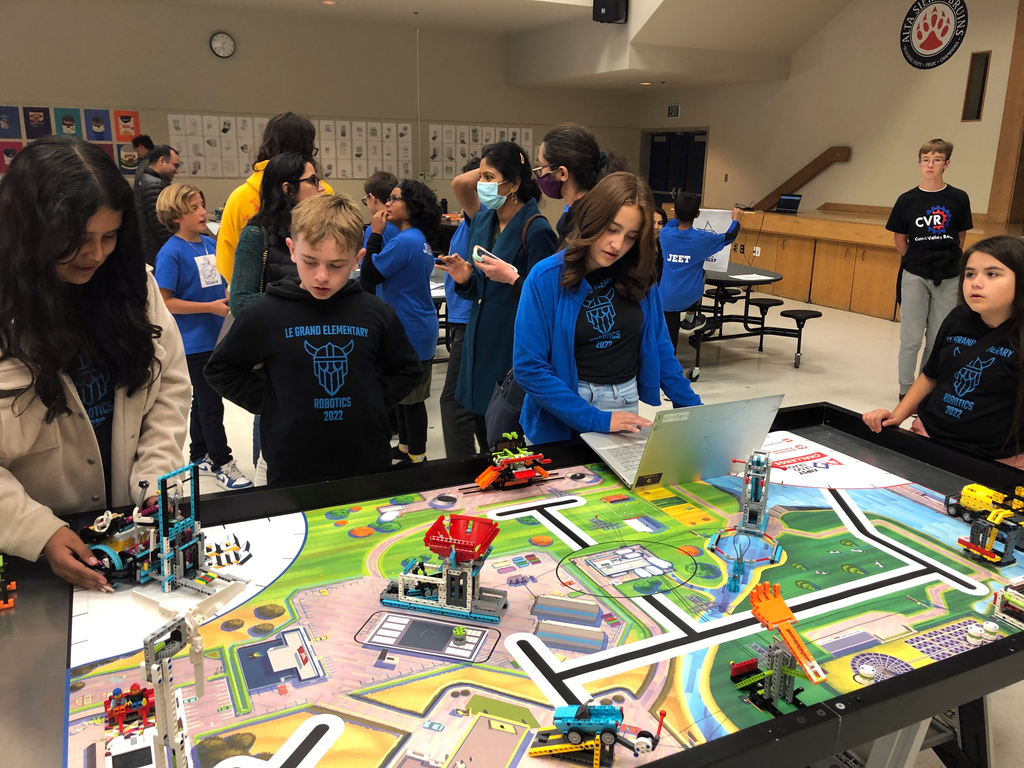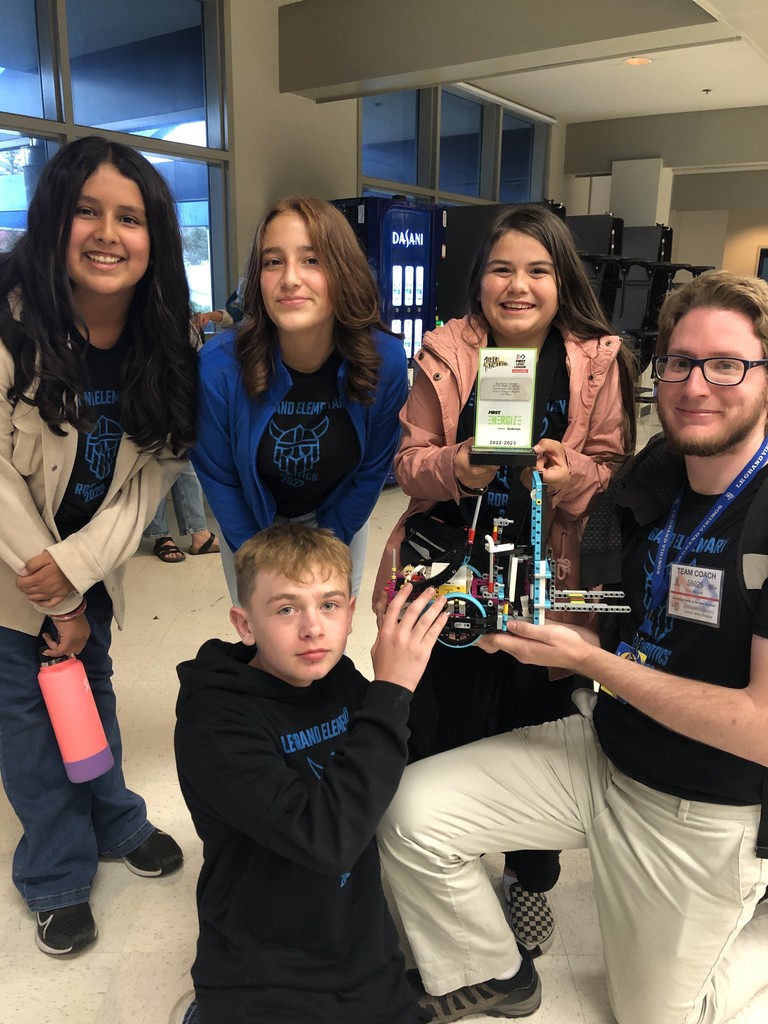 Nov 8, 3-4:30pm ET Beyond the Headlines! What Can We Learn from a Closer Look at NAEP? Presenters: Raymond Hart Ph.D., Council of the Great City Schools; Tim Taylor and Heather Zellers, NREA, and Christy Wolfe, National Alliance for Public Charter Schools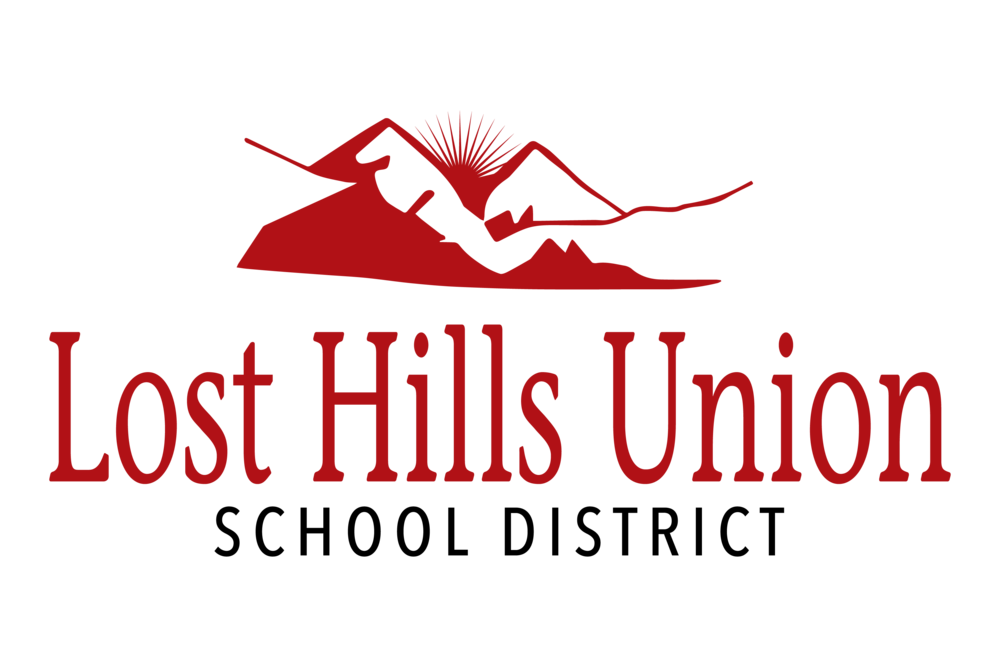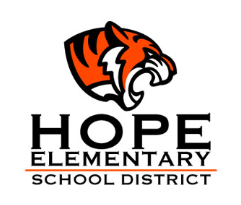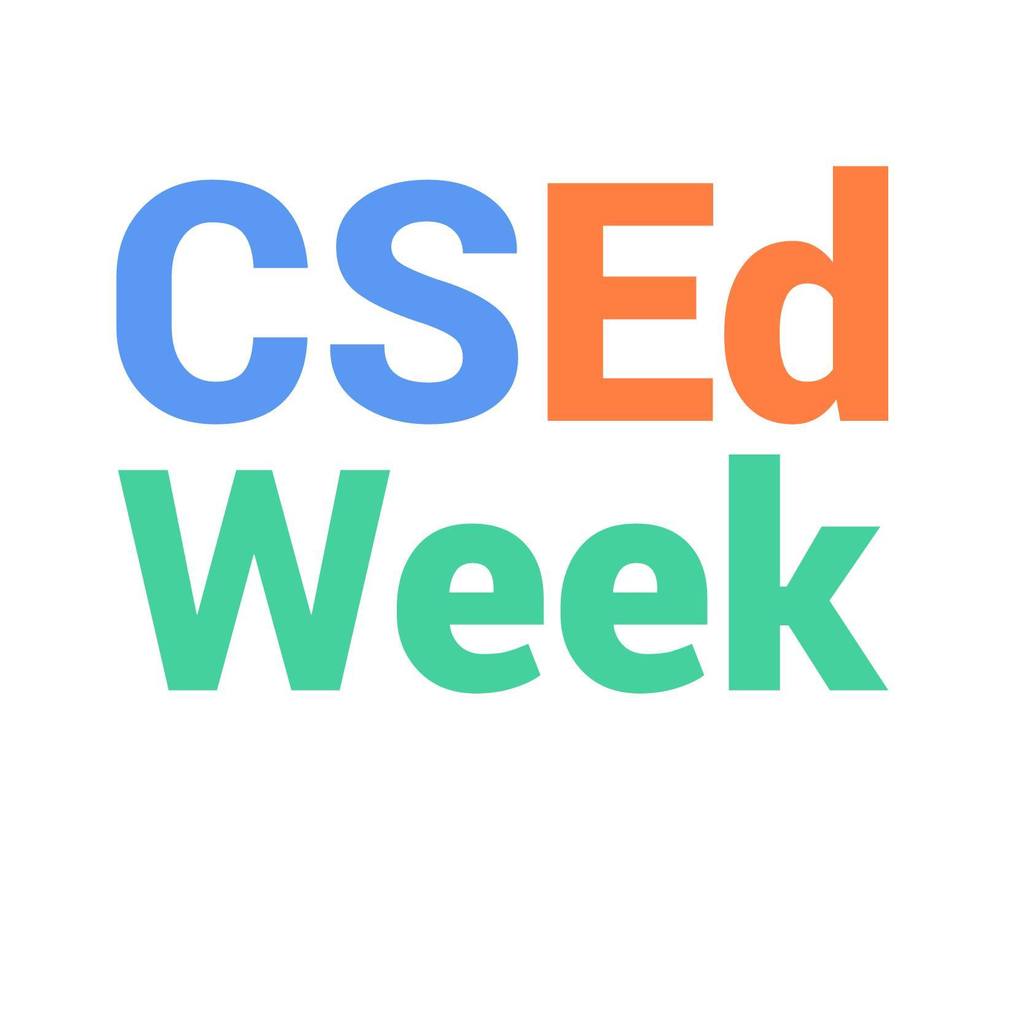 National and State Test Scores Released: ELA and Math Scores dare own. How do you expect better results when your nation is in a pandemic and hundreds of districts in California were affected by wildfires? Let's focus on local assessments as schools and the country rebound.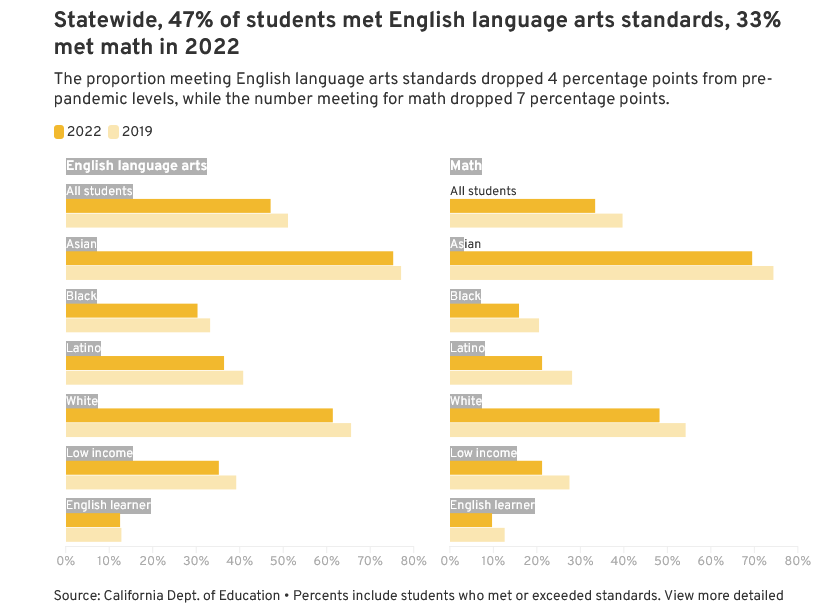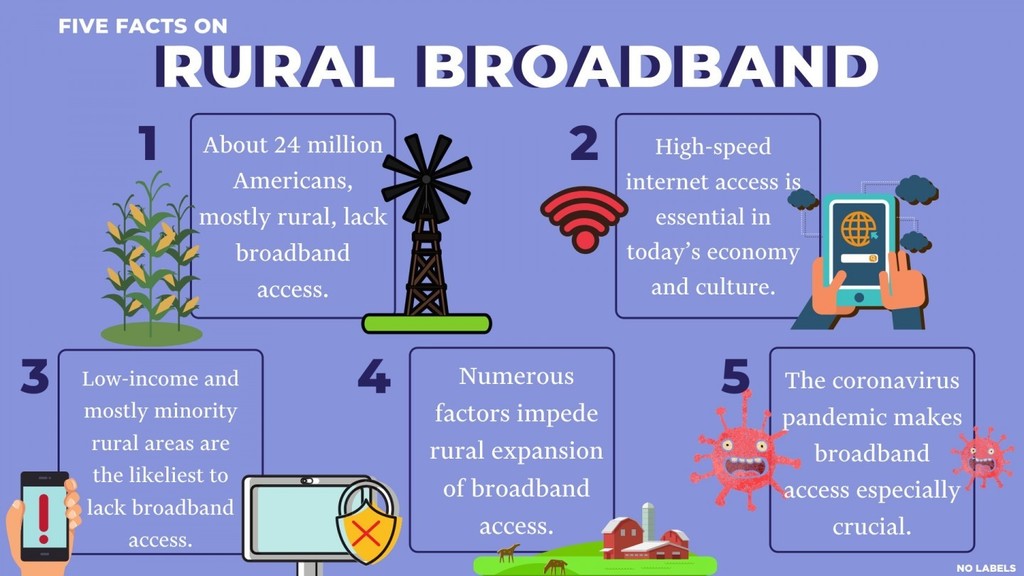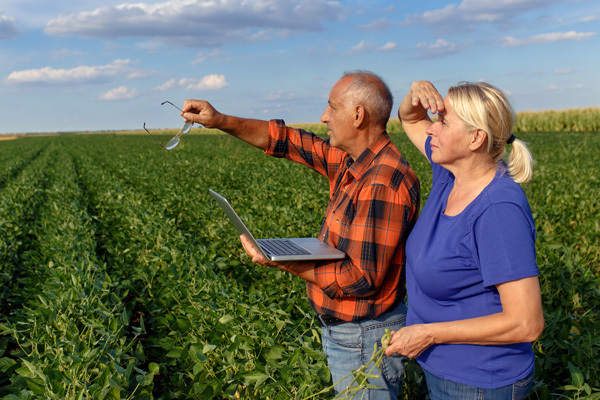 The Radford Fire is threatening Bear Valley USD community. Supt Mary Suzuki has closed classes all week at most of her schools. Such Great Leadership as these fires are so explosive. Safety First! Let's hope Cal Fire can get this contained.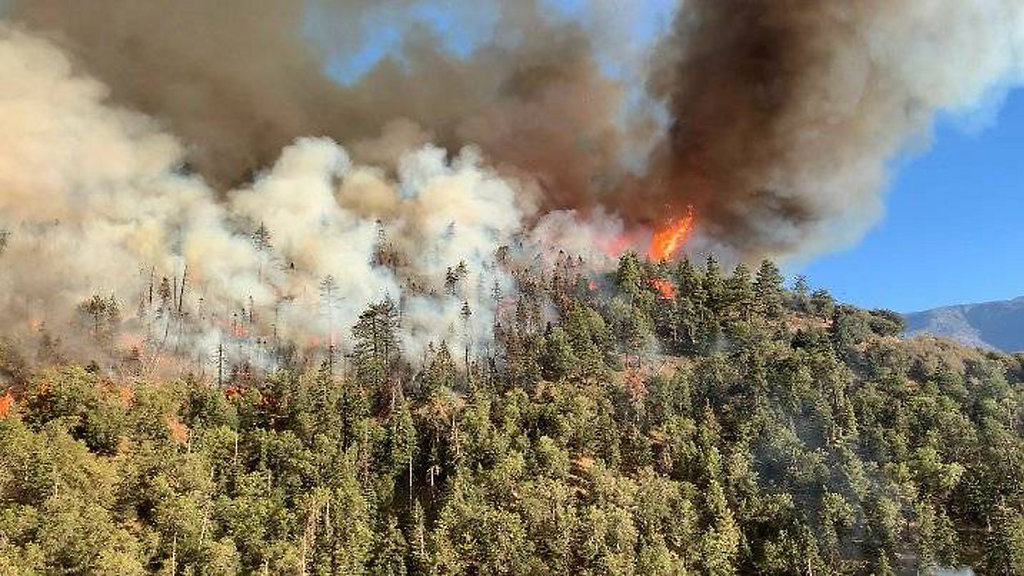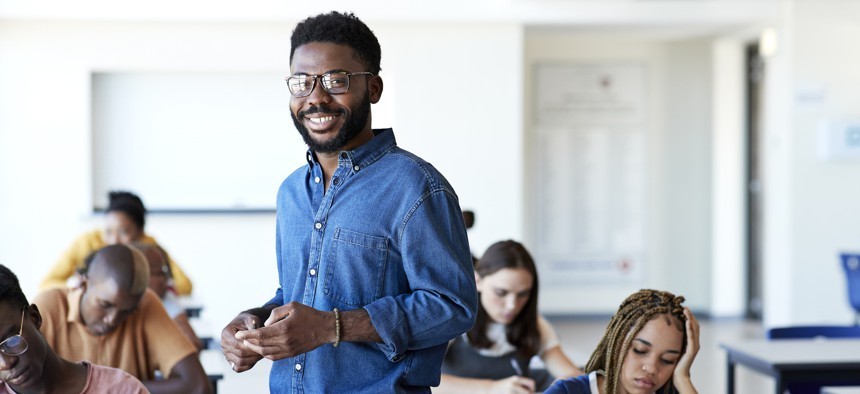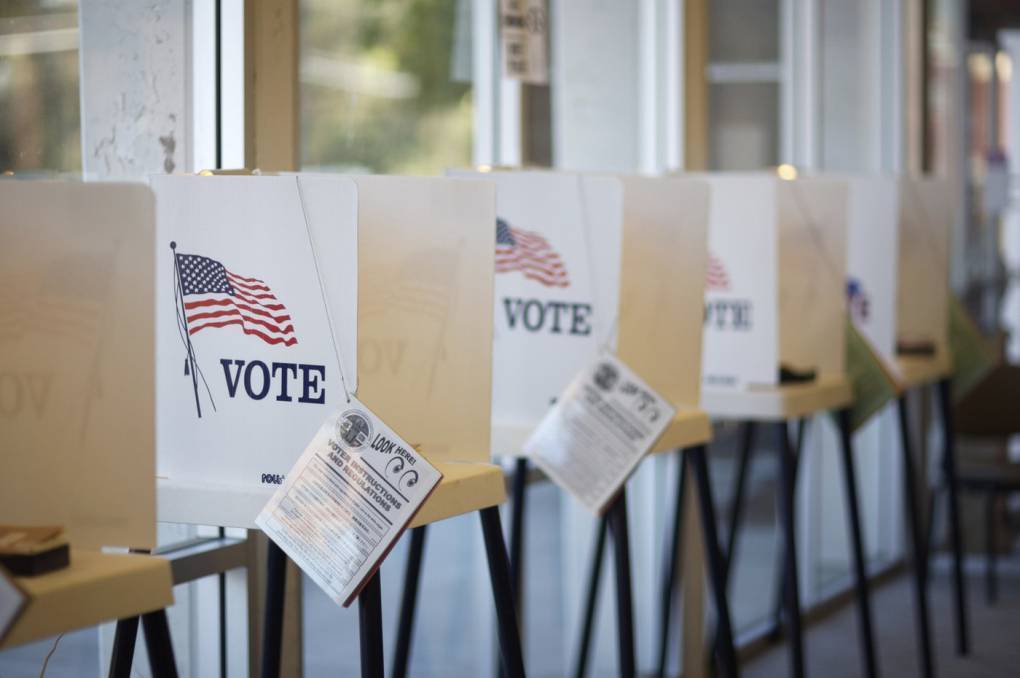 Oak Fire near Yosemite continues to rage: 'In my career, I haven't seen fire like that' Our Statewide Team met yesterday to help Mariposa and Madera deal with this raging wildfire. Superintendent Jeff Aranguena of Mariposa is doing a great job!