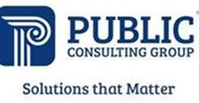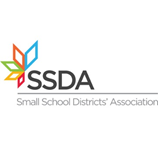 COVID-19 Toolkit and Online Professional Learning Community
In partnership with Public Consulting Group and at the request of a large number of Superintendents, SSDA has launched our COVID-19 Toolkit in our Members' Only Portal.
The COVID-19 Toolkit has tips on how to transition from a classroom teacher to an online teacher, resources for administrators, teachers, parents and students, and has an online professional learning community to share ideas and collaborate. The Toolkits is designed to facilitate the following:
Pedagogy: How to Transition from Brick-and-Mortar Teacher to an Online Teacher
Curriculum: Highly-Qualified Curriculum Units, lessons and Digital Resources with Templates to Create 2-Week Plans
Digital Content: Resources for Teachers, Students and Parents from High-Quality Organizations
Communication & Online Classroom Management: How to Tutorials and Access to Zoom, Google Hangouts, Microsoft TEAMS, and other Online Videoconferencing Tools
The Toolkit is supported by an online Professional Learning Community (PLC) with access to experts and peers on sharing best practices and resources.
Visit SSDA Member's Portal (free for all staff) at https://www.pepperpd.com/ssda to get access to resources for staff, students and parents. Please call Jack McLaughlin @ (775) 313-3121 or jmclaughlin@pcgus.com for more information.