Sign Up Your Paras for SSDA's Paraprofessional Summer Academy!
Corrie Pelc
Tuesday, January 08, 2019
SSDA and Public Consulting Group (PCG) have partnered to bring authentic professional learning to California's paraprofessionals via a two-part, 15-hour series that leverages high-quality online professional development for paraprofessionals. Learning materials will be delivered through the SSDA Portal and Pepper, PCG's online professional learning platform.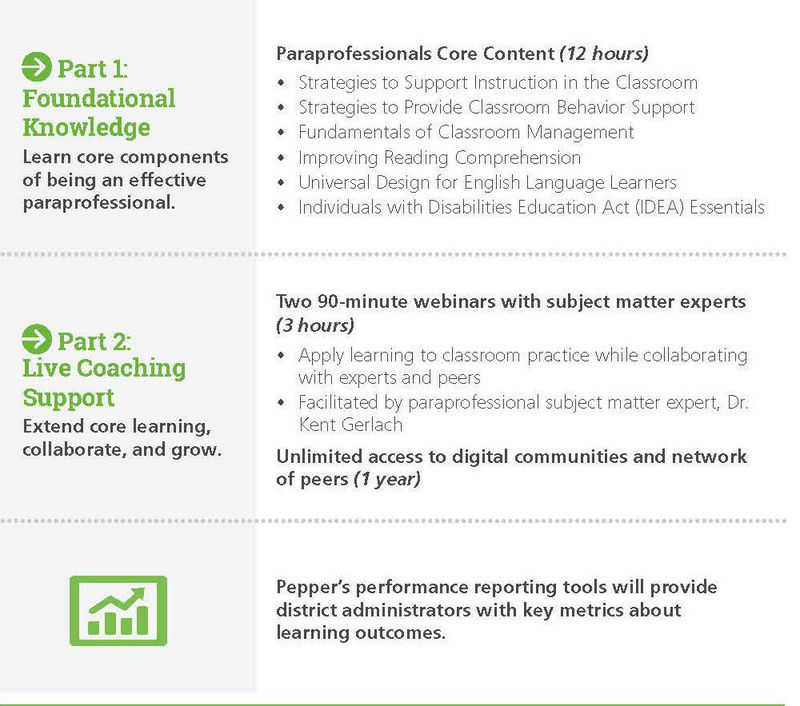 Registration Required -- Please email Dr. Jack Mclaughlin at jmclaughlin@pcgus.com or (775) 313-3121 to get started.