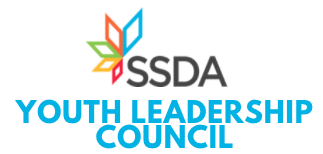 SSDA Youth Leadership Council Application
SSDA
Wednesday, September 15, 2021
SSDA is Recruiting Youth Leaders
Do you have students who are exemplary young leaders or curious-minded community members? SSDA is looking to support young leaders in becoming critical thinkers, team players, and confident young advocates.
Click here to download the application.
Click here to download an informational brochure.
Students must be nominated by an administrator or teacher.
Current meeting schedule: Every other Tuesday or Wednesday at 5:00 PM.