SSDA's 2020 Holiday Card Student Art Contest
Corrie Pelc
Monday, October 19, 2020
SSDA is looking for a beautiful design for its 2020 holiday card, and we want to feature art from an SSDA member small school District or Charter School student on it!
Deadline for Submissions: 5pm PST Friday, November 13th
The winning artwork will be featured on SSDA's 2020 Holiday Card, and the artist will receive a $100 Amazon gift card!
The rules:
Students from grade levels TK-12th at SSDA Member small school Districts or Charter Schools are invited to participate.
Participation is only open to students from SSDA Member Districts and Charter Schools.
Artwork should reflect the theme "Winter Holiday Spirit" without focusing on any specific holiday or religion.
All submissions should be submitted as a high-quality image (JPG, PNG or PDF) of the original art. Please do not mail any original artwork.
Submission should be emailed to corrie@ssda.org no later than 5pm PST on Friday, November 13th (late submissions will not be accepted).
Here's a look at last year's winner, submitted by a small school District student: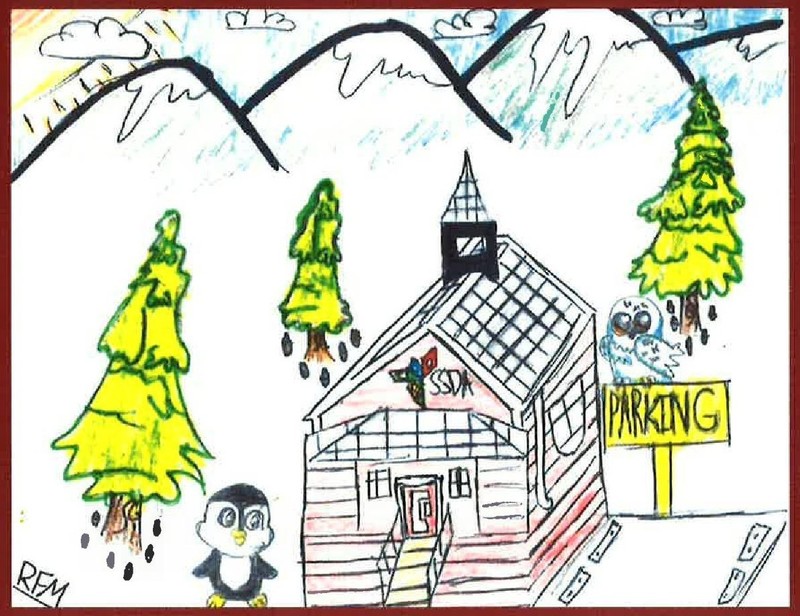 Any questions? Contact corrie@ssda.org