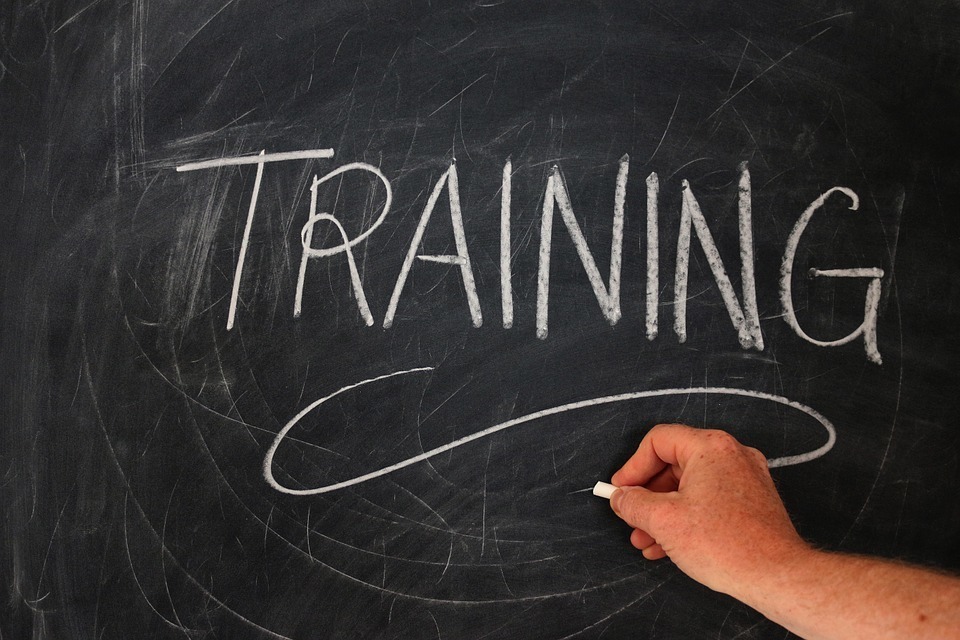 Register Your EA Now for SSDA's Virtual 2020 Fall Executive Assistant Academy!
Corrie Pelc
Monday, September 28, 2020
October 23, 2020 – 9am-12pm
Behind every great Superintendent is an even better Executive Assistant! This is especially true in our unique world of small school districts. Learn how to take your position to the next level by building on the valuable skills set you already have, including organization, time management, communications and project management. And start or build on to your network of colleagues for sharing valuable tips and tricks.
Registration Information SSDA Member: $50 • Non-SSDA Members: $100