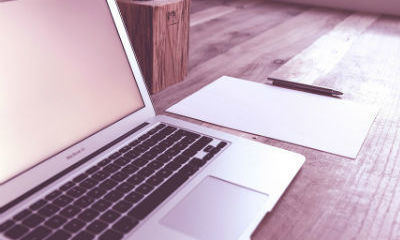 ​Webinar Explains How Small Districts Can Join California's Longitudinal Data Movement
Corrie Pelc
Friday, April 10, 2020
Webinar Explains How Small Districts
Can Join California's Longitudinal
Data Movement
Be part of the growing movement to use actionable data to help California's students! Join the state's longitudinal data system to monitor student preparedness and success across the educational pipeline.
On March 18th, the SSDA co-hosted a webinar with Educational Results Partnership specifically to help SSDA members learn how they can join and utilize Cal-PASS Plus—California's FREE statewide longitudinal data system following students from K-12 into the workforce.
Watch this webinar to learn how taking just a few minutes to sign in and upload data into Cal-PASS Plus helps your students and will empower your district to use data in more actionable ways to improve student outcomes.