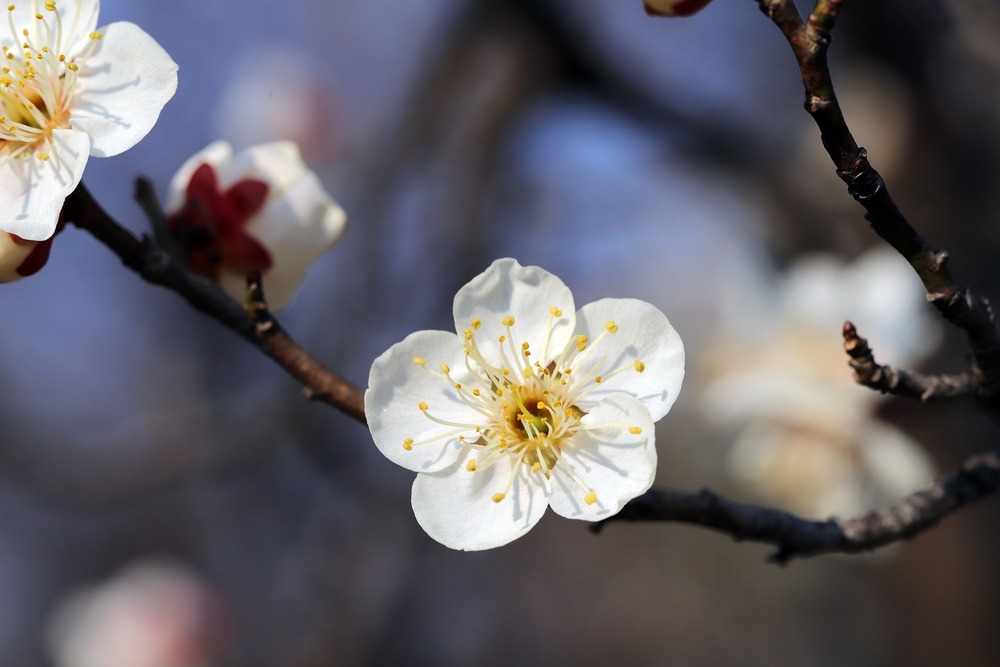 Register Now for SSDA's April Webinars!
Corrie Pelc
Friday, April 10, 2020
Register Now for SSDA's April Webinars!
Thursday, April 16th @ 3pm-4pm
Using Google Sites to Create a Distance Learning One Stop Shop
Sarah Templeton, Technology Department Supervisor, California Montessori Project
Kim Zawilski, Principal, California Montessori Project
Join us as we give an overview of how we used Google Sites to make a Distance Learning hub that houses our distance learning plans, work plans, resources and more. We will talk about how we got teacher and parent buy-in. the collaboration this project took and a step by step overview of how to build a Google Site.
Thursday, April 23rd @ 3pm-4pm
Negotiations Post COVID-19: Preparing for Future Education Budget Cuts
Brett W. McFadden, Superintendent, Nevada Joint Union HSD
Bill Diedrich J.D. , Partner, AALLR
Louise K. Taylor, Ph.D., Assistant Executive Director, School Employers Association of California (SEAC)
The Coronavirus / COVID-19 pandemic will surely come to an end. But when it does, it will leave lasting impacts on the state's ability to protect public education funding. It is likely that local education agencies (LEAs) will face even greater budgetary challenges as a result of the pandemic's effects on state revenues. Most LEAs were already facing budget challenges prior to the virus' onslaught. These new and worsened fiscal conditions will certainly be felt at the negotiating table. It is imperative that small school district leaders begin planning and preparing for even tougher collective bargaining conditions now. This webinar will focus on what steps and strategies small school district leaders can begin analyzing and instituting now. Participants will leave the webinar with practical advice and checklists they can put into practice now and in the months and years to come.
Thursday, April 30th @ 3pm-4pm
Presenting a Budget During Challenging Times
Marci F. McFadden, Chief of Communication and Community Engagement, Monterey Peninsula USD
Brett W. McFadden, Superintendent, Nevada Joint Union HSD
Since the onslaught of the Coronavirus / COVID-19 crisis in California, there has been an unprecedented amount of uncertaintly. But one thing is definitely for certain - our agencies' budgets and fiscal health will be further stretched and challenged. Many of us were already facing challenging fiscal situaitions. With the possibility of state education budgets cuts looming on the horizon, small school district leaders will need to clearly communicate and lead their school boards, stakeholders, and communities through this malaise. This webinar will focus on best practices and effective strategies for communicating your district's budget and fiscal situation in these challenging times. The webinar will feature the fun and informative wife and husband team of Marci and Brett McFadden. Participants will leave with practical examples and tools they can put into practice in their agencies.
How to Register
SSDA Members: Free; Non-Members: $50 per webinar
Click here to register by credit card