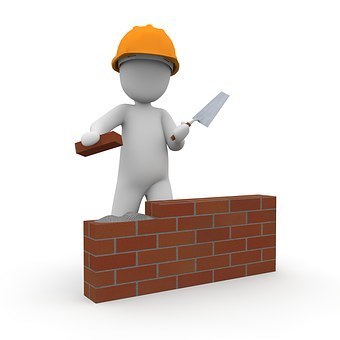 Register Now for SSDA's One-Day Facilities Bootcamp!
Corrie Pelc
Tuesday, May 28, 2019
SSDA will be holding a one-day Facilities Bootcamp, "Tips for Navigating the Minefield -- Where Small Districts Stumble," on Tuesday, June 18, 2019 at National University in Rancho Cordova – please scroll to see agenda below.
Registration Rates: $200 SSDA members; $300 non-members (includes breakfast and lunch)
Thank You to Our Location Sponsor!