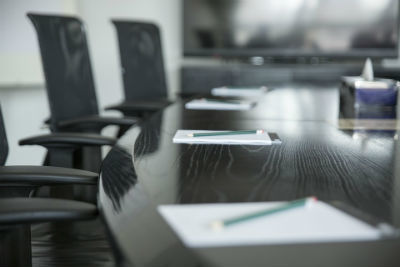 OPSC Offers Free Workshops on School Planning & Design
Corrie Pelc
Friday, January 26, 2018
The Office of Public School Construction (OPSC), the Division of the State Architect, and the California Department of Education are conducting free workshops to provide information on school planning, design, and the availability of state funding to help local educational agencies address their facility needs.These funds are from the recently passed Proposition 51. There will also be an opportunity for small school districts to directly address concerns and receive assistance.
Topics include:
• Master planning and educational specifications.
• Process and requirements for each agency.
• Grant Agreements.
• Application processes moving forward.
• Career Technical Educational Facilities Filing Rounds.
Each workshop will include a presentation by the agencies, a question and answer session, and breakout opportunities for school districts with more unique circumstances.
If you would like to register for these free workshops, please use the link below or visit OPSC's website.
• Tuesday, Jan. 30, 2018 – 9:30 a.m. – 12:30 p.m. – Modesto, CA
Stanislaus County Office of Education – 1100 H Street, Modesto, CA 95354
• Friday, Feb. 9, 2018 – 9:30 a.m. – 12:30 p.m. – Brentwood, CA
Brentwood Union School District – 255 Guthrie Lane, Brentwood, CA 94513