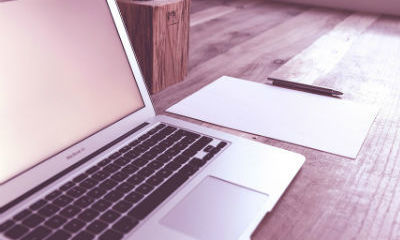 SSDA October Webinar -- End-of-Year School Facilities Review
Corrie Pelc
Monday, October 16, 2017
It's been a momentous year for school facilities. Join Derick S. Lennox, Legislative Counsel at Capitol Advisors Group on Thursday, Oct. 26th from 3-4pm for a high-level overview of the key updates, including:
New school facility laws for next year
Grant Agreements and the application processes moving forward
CTE Facilities Filing Rounds
Availability of state funds
Click here to register by credit card.
Questions? Contact Corrie Pelc at corrie@ssda.org.