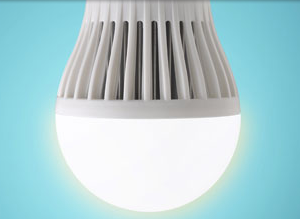 Prop 39 Grants Available
Corrie Pelc
Friday, August 25, 2017
Prop 39 is offering grants up to $20,000. THIS IS ON A FIRST COME FIRST SERVE BASIS, so you are encouraged to submit your application prior to September 15th.
The California Energy Commission is encouraging participation in the California Clean Energy Jobs Act (Proposition 39 K-12 Program) and the Energy Commission's Bright Schools Program.
The Commission's Bright School Program provides services including energy audits to identify cost-effective energy savings projects that may be eligible for Proposition 39 (K-12) Program funding. The Bright Schools Program's technical assistance is a grant of service up to $20,000 at no cost to you. The Proposition 39 (K-12) Program application submission deadline is currently scheduled for January 12, 2018. With that deadline fast approaching, we want to encourage you to apply to the Bright Schools Program to assist in identifying projects and applying for additional Proposition 39 (K-12) funds.
Eligible projects evaluated in your energy audit include:
Lighting systems
HVAC equipment and controls
Pumps and motors
Kitchen appliances and other measures
Swimming pool covers and heaters
Energy-efficient windows, insulation, and cool roofs
On-site clean energy generation, such as solar photovoltaic (PV) systems
The Energy Commission recommends submitting applications by September 15. They anticipate this will allow time to approve the application, conduct the energy audit, and assist your LEA with their Proposition 39 program application by the January 12 deadline.
The Energy Commission currently has funding for roughly 20 Bright Schools projects. Applications will be reviewed and awarded on a first come – first serve basis.
For more information, contact Prop39@energy.ca.gov or call 855-380-8722