Small School District Title IX Training
Join us for in-depth Title IX training for small school district leaders brought to you by SSDA, F3 Law, and Partner at F3 Law, Jacqueline Litra.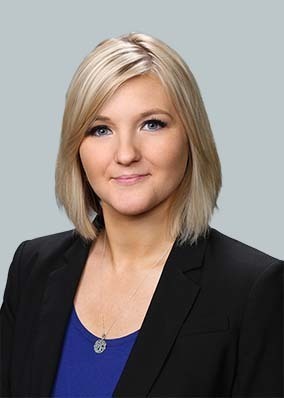 Jacqueline Litra, Partner
Jacqueline M. Litra is a partner in the firm's Los Angeles office and is a leader of the Labor & Employment Practice Group. With extensive experience in labor negotiations and personnel matters, she assists clients with employee discipline and dismissal, employee leaves, disability accommodations, hiring practices, investigations, and various other personnel issues. She regularly works with clients in labor relations matters including negotiating collective bargaining agreements using both traditional and interest based bargaining models, representing clients in grievance arbitrations and defending clients against unfair labor practice charges.
She also has significant experience in labor and employment litigation, representing clients in state and federal court on employment discrimination and First Amendment claims. Jacqueline also handles discrimination and retaliation claims before the DFEH and EEOC.
Additionally, Jacqueline is skilled in student and board governance and policy matters, advising clients on education equity, Title IX, student rights, student discipline, open meetings, and public records requests.
Jacqueline is an experienced investigator. She investigates a diverse range of matters including financial misconduct, pupil fees, Title IX complaints, employee misconduct, discrimination, and bullying.
Jacqueline also designs and delivers trainings in various areas including Title IX, implicit bias, student discipline, employee discipline, labor negotiations, conducting investigations, preventing and addressing discrimination and sexual harassment, among others.
Jacqueline earned her Juris Doctor at Michigan State University College of Law and obtained a B.A. with High Honors in Psychology from Michigan State University. She is licensed to practice in California and Illinois.
When: Thursday, September 22 from 9:00-1:00 PM
Where: You will receive a Zoom link with your registration confirmation.
Register here: https://ssda.regfox.com/small-...