EDIT MAIN
Platinum Sponsorship: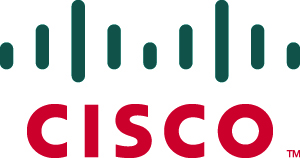 Cisco Systems, Inc.
170 West Tasman Drive
San Jose, CA 95134
(775) 741-1068
www.cisco.com
Imagine a fully digital school. Students with mobile devices learn anywhere and at any time and can connect to other students around the world. Students with long-term illnesses still attend classes and interact with classmates and friends. Teachers engage with them in classes and online communities or through interactive video and virtual demonstrations. Online resources complement traditional instruction, creating global classrooms and blended learning environments. WiFi, sensors, and analytics connect the campus with a digital overlay that dramatically improves operational efficiency, while creating a safe and secure campus. This is the power of digitization with Cisco Education.
---