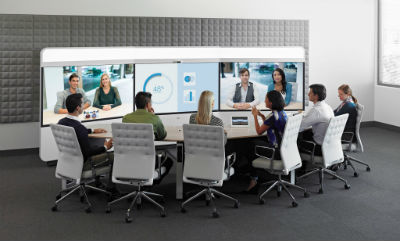 EIA Professional Development Course Seeks Participants
Corrie Pelc
Friday, January 26, 2018
The Education Innovation Alliance (EIA) & Chief Innovation Officer (CIO) certification program is intended to teach both non-technical and technical leaders about Innovation and Technology so they can better lead their districts through technology related initiatives and challenges. Understanding common mistakes, best practices, communication strategies, policies, and building an ongoing network of support with peers and experts is a best practice in dealing with current challenges and those to come.

Each district team or individual attendee will work with experts throughout the 8 month course to build a solution to a technology challenge, or drive an innovation / technology initiative in their district. The knowledge gained through this problem solving exercise will provide attendees with tools needed to meet future challenges and drive technology related initiatives throughout your career.
The EIA program will begin starting to sign-up for Cohort 3 soon. For more information, download an informational brochure here and/or visit www.eiak12.org.